Our Advantage
Our products and services focus on integrating modern IT into existing manufacturing, control and visualization processes. PanelMate has more than 13 years of experience and is a successful high-tech enterprise in China.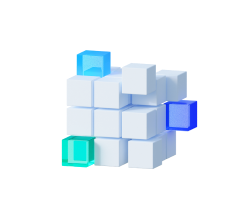 Reliable quality assurance
Quality first, to ensure the best product quality. The factory is ISO9001 certified and has a complete quality control process where each quality procedure is rigorously tracked and verified against an extensive list of conformance to test products from different sides. Ensure that our products meet the best industry quality standards.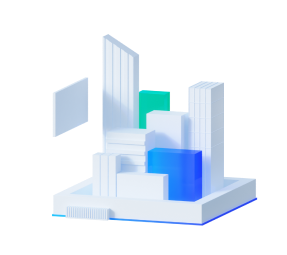 Own R&D team
We have a young, dynamic and experienced research and development team to provide customers with perfect solutions according to the latest trends in the industry. Our team is always on top of the latest technology to provide our customers with high quality, innovative and sustainable products. The professional team is committed to providing customers with the best service. This is achieved by constantly updating the latest technology.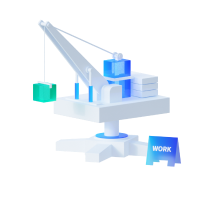 Complete production plant
We have a complete manufacturing assembly line, including PCB and sheet metal production, aluminum die casting production, SMT production, assembly and comprehensive testing and verification. By implementing standardized production plans and comprehensive quality control. PanelMate offers products of the highest standard. We have our own production plant in Shanghai.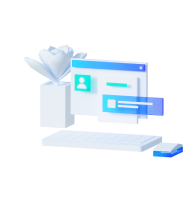 Full service support
We provide complete value-added services before and after sales. We have a professional technical support team to provide customers with high-quality localized support and services. When you decide to adopt the
PanelMate solution,
You have chosen a reliable partner.